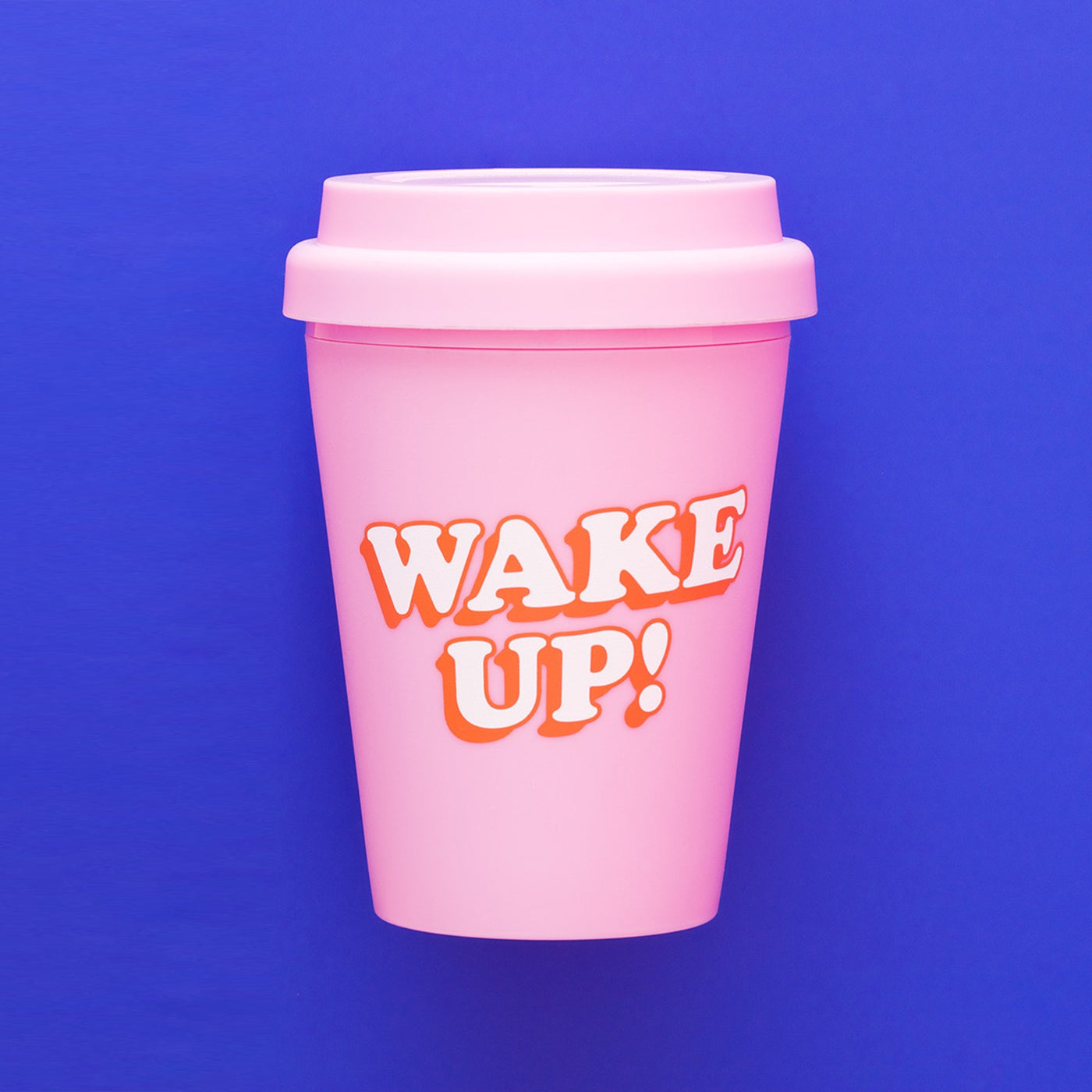 Wake Up Travel Mug
£6.00 GBP £6.00 GBP
WAKE UP! travel mug from Yes Studio.
Do you struggle to get moving in the morning? Need a coffee before you start your day but can't seem to find the time? Then this travel mug is for you!
There's no need to get up earlier with this screw cap travel mug, just fill and head out the door! In pastel pink with orange and white writing, Wake Up! travel mug will save you valuable time and prevent spills.
Plastic travel mug measures 93 x 93 x 125 cm and holds 250ml.