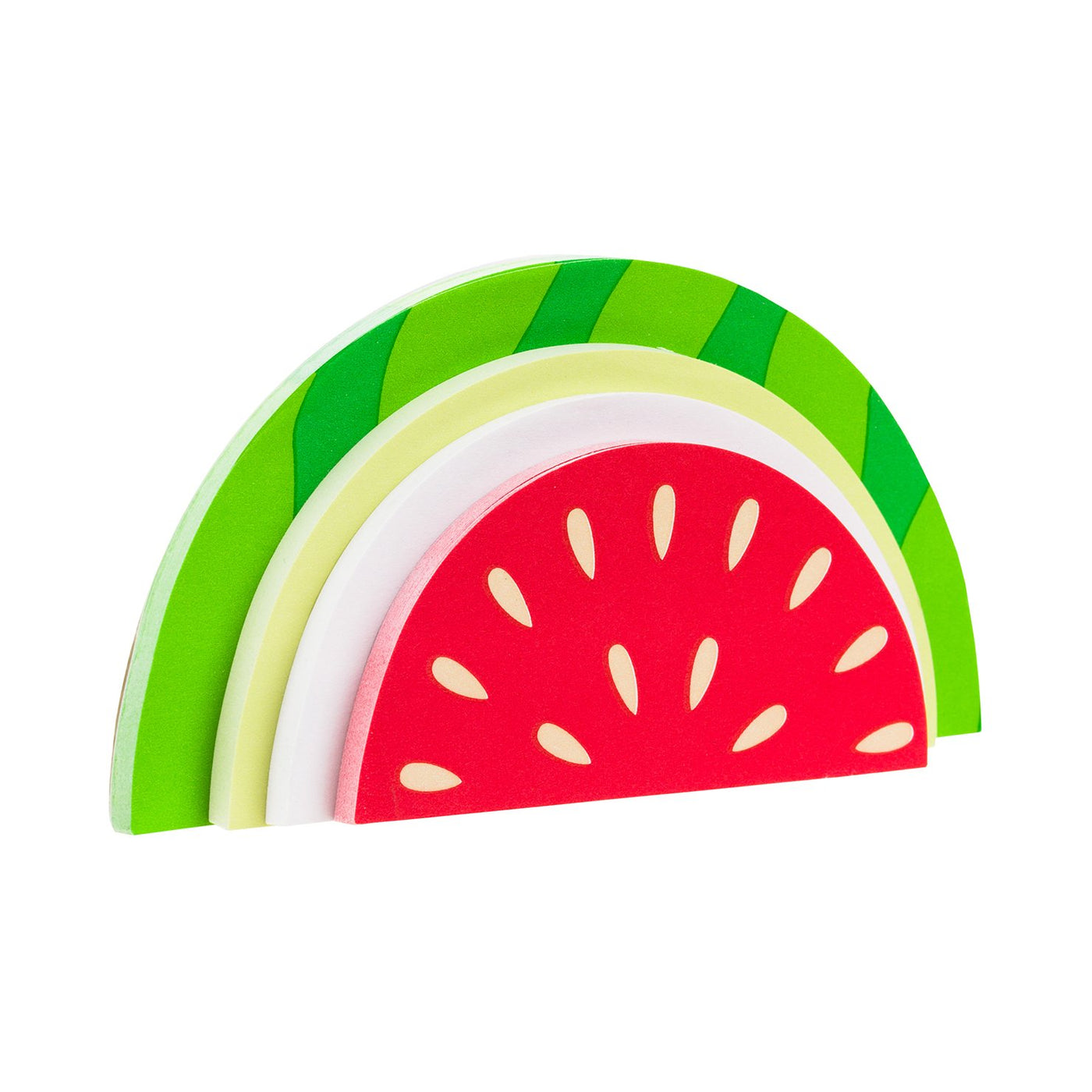 Watermelon Sticky Notes
£6.00 GBP £6.00 GBP
Watermelon Sticky Notes from Mustard.
What's better than a refreshing watermelon on a hot sunny day? (probably a few things but let's not let that get in the way!) If you want something cool for your desk then these watermelon adhesive notes are just right; with layers of notes in different sizes, you can use the pips first (because they've got to go) and the outer layer when you've really got a lot to say.
Filled with 150 sheets of watermelon sticky notes.
Watermelon adhesive notes measure 142 mm wide x 80 mm high x 21 mm deep.