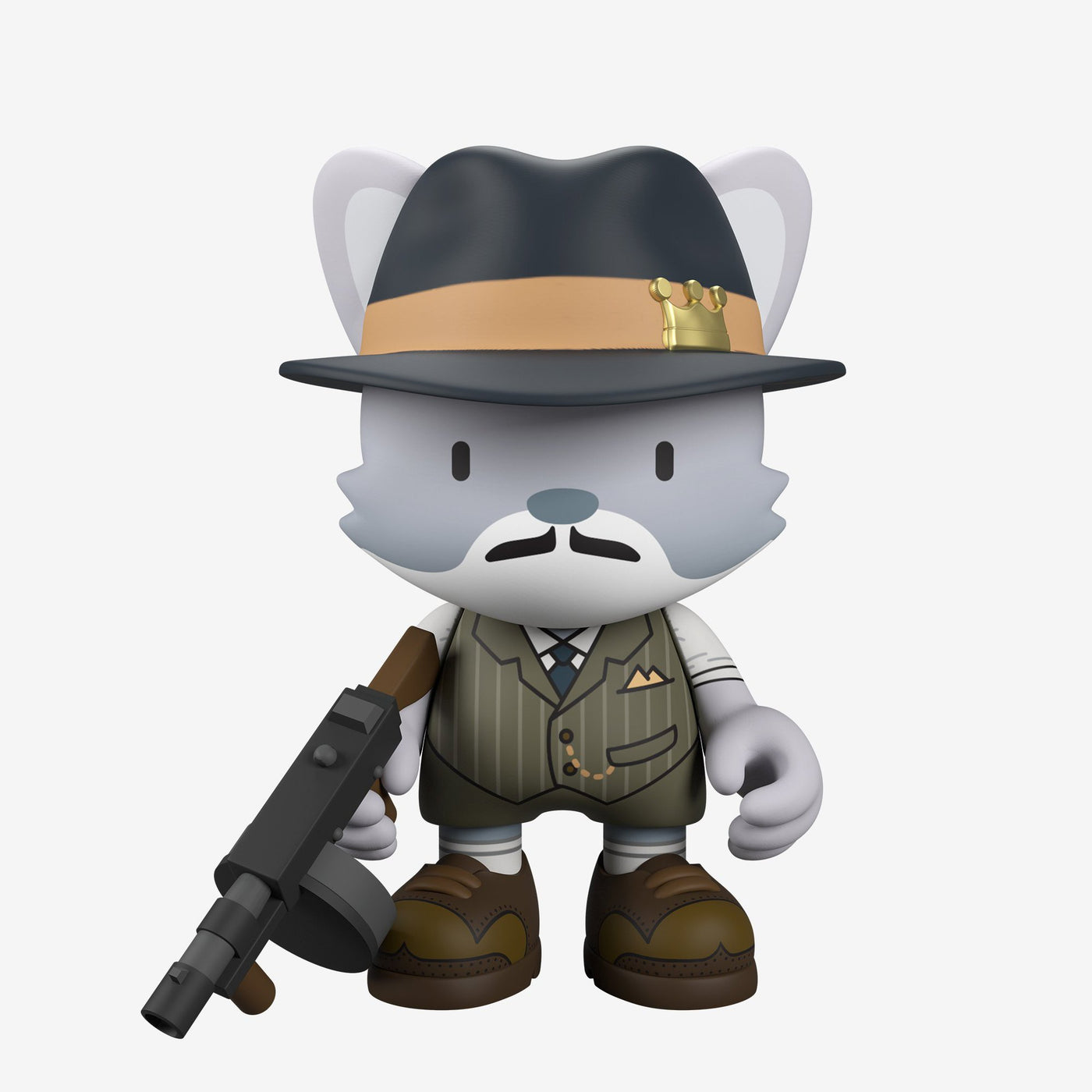 Superplastic King Janky The Sixth
Sold Out
Out of stock? Email us and we will let you know if the item will be re-stocked and we might even be able to order one for you!
King Janky the Sixth, designed by Huck Gee for Superplastic.
Capo dei Capi, the original gangster is coming to the UK.

Special edition toy with dapper suit, Fedora and Tommy gun. Not forgetting the blood stained newspaper.
"Half-buried in an immaculate pair of cement Nikes twenty feet below the surface of the East River, cataclysmic secrets and blood money were once entombed with King Janky The Sixth. On a visit to exhume the remains we discovered that all evidence of the infamous King & his many transgressions had vanished. This controversial memorialization includes Tommy gun, fedora, and blood-soaked newspaper. 3.5-inches tall, soft vinyl, and drenched in family disgrace."

Released in 2019.
Special edition
Measures 3.5 inches tall
Made from soft vinyl