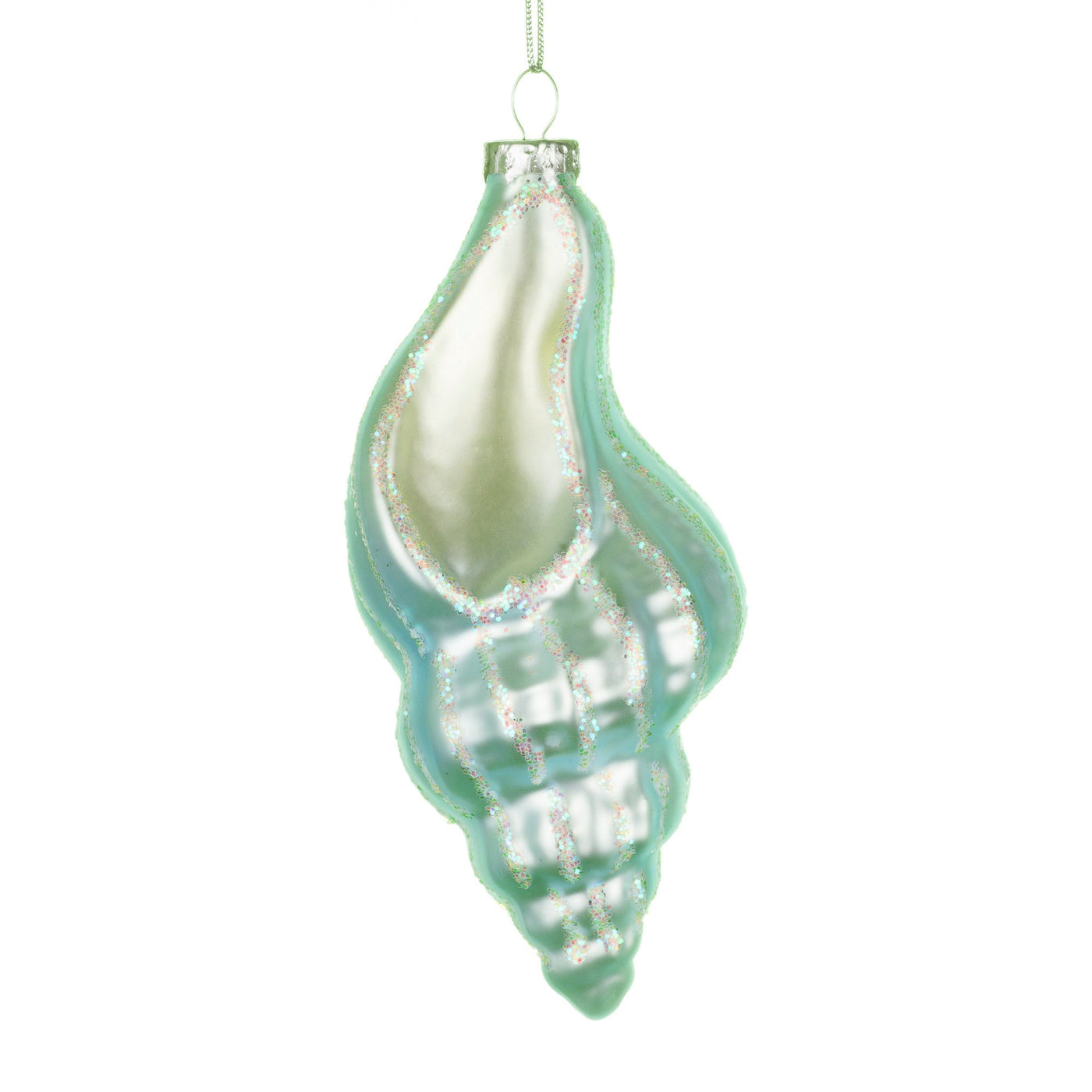 Iridescent Seashell Bauble
£13.99 GBP £13.99 GBP
Aqua Blue Iridescent Seashell Bauble from Sass and Belle.
This pretty seashell Christmas tree ornament is made from iridescent glass in shades of aqua blue and pink. Dotted with touches of glitter this seashell bauble shimmers under the Christmas tree lights and is the perfect addition to any mermaid's Christmas tree!
Shell bauble hangs securely from a metallic thread and measures 9.2 cm long x 6.3 cm wide x 11.5 cm high.