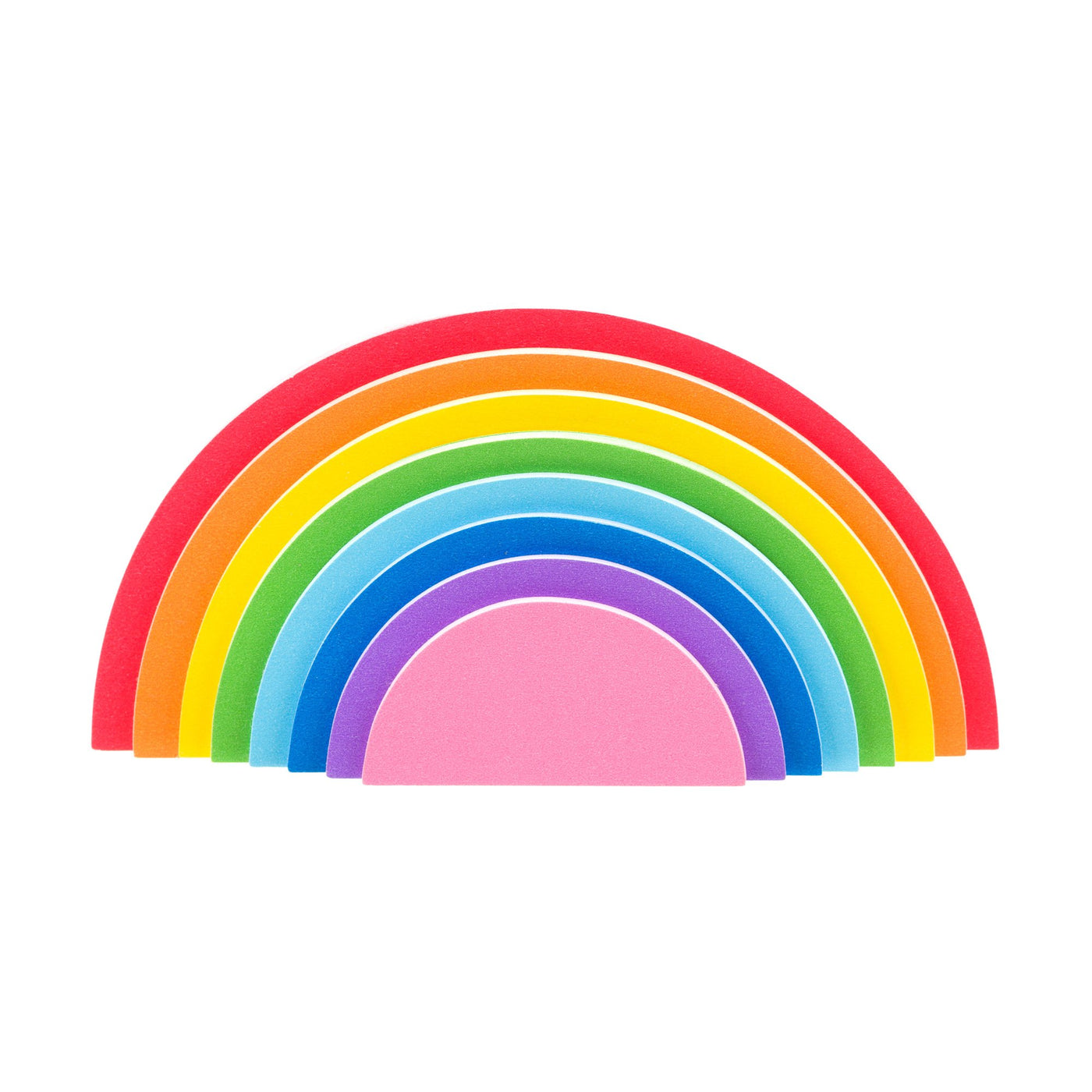 Rainbow Sticky Notes
£6.00 GBP £6.00 GBP
Rainbow Sticky Notes from Mustard.
Deliver your message with pride, with these rainbow post it notes.
Filled with 100 sheets of rainbow sticky notes in all the colours of the rainbow, in various sizes.
Rainbow post it notes measure 142 mm wide x 80 mm high x 20 mm deep.