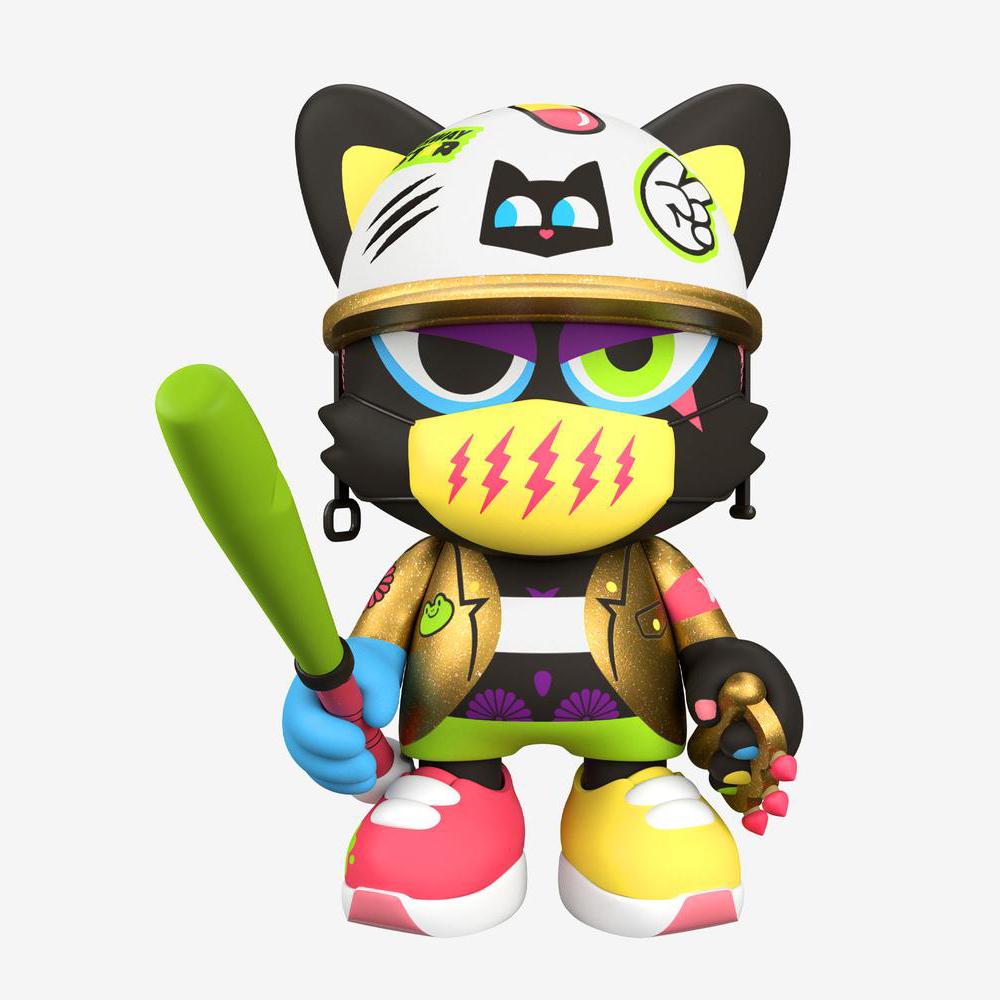 Never Cry SuperJanky by TADO for Superplastic
£119.00 GBP £119.00 GBP
Never Cry SuperJanky by TADO for Superplastic
The third bosozoku SuperJanky from Tado's collaboration with Superplastic, Never Cry is an 8 inch rebel with a bat. With gold-trimmed helmet and knuckle dusters, and a Covid Secure face mask, Never Cry is officially the baddest of the Night Cats.
Superplastic Never Cry SuperJanky by UK design duo TADO.
Released in 2020
Limited edition, only 1,500 made
Measures 8 inches tall
Made from soft vinyl
Available now for pre-order.
Please read our pre-order terms and conditions.
Please note that payment by Klarna is not permitted on pre-order items.