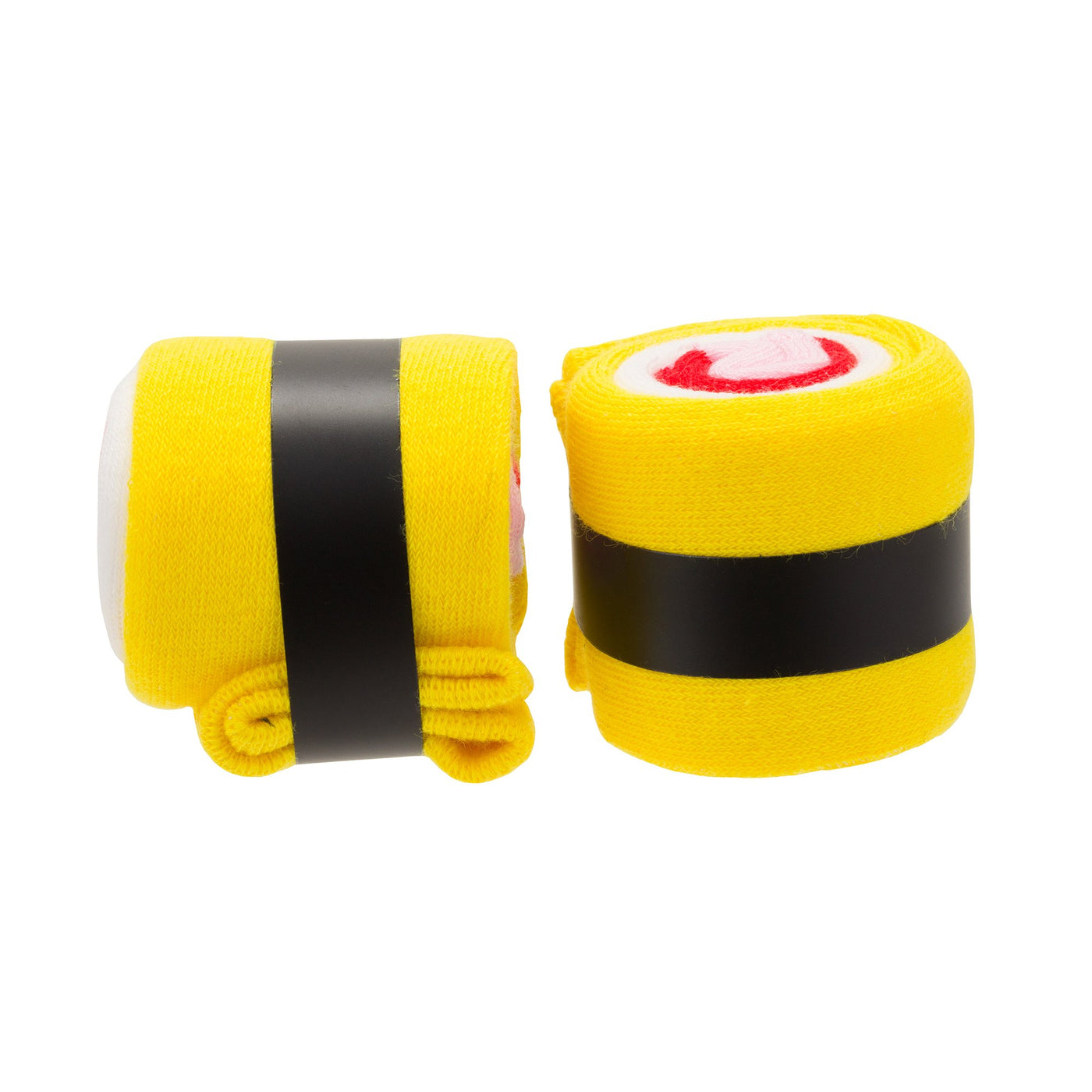 Maki Omelette Socks
£9.50 GBP £9.50 GBP
Maki Omelette Socks by DOIY Design.
Everyone loves an omelette (it's a classic!) and as far as omelettes go, a maki omelette is as good as it gets, especially when it's a pair of socks!
Super soft and stretchy, these maki omelette socks are one size fits all, so perfect for sharing with your other half, if you can get to the sock drawer first! 
Maki omelette socks are unisex, one size fits all.
60.5% cotton, 29.3% polyester, 3.1% Elastane, 9.1% polyamide.