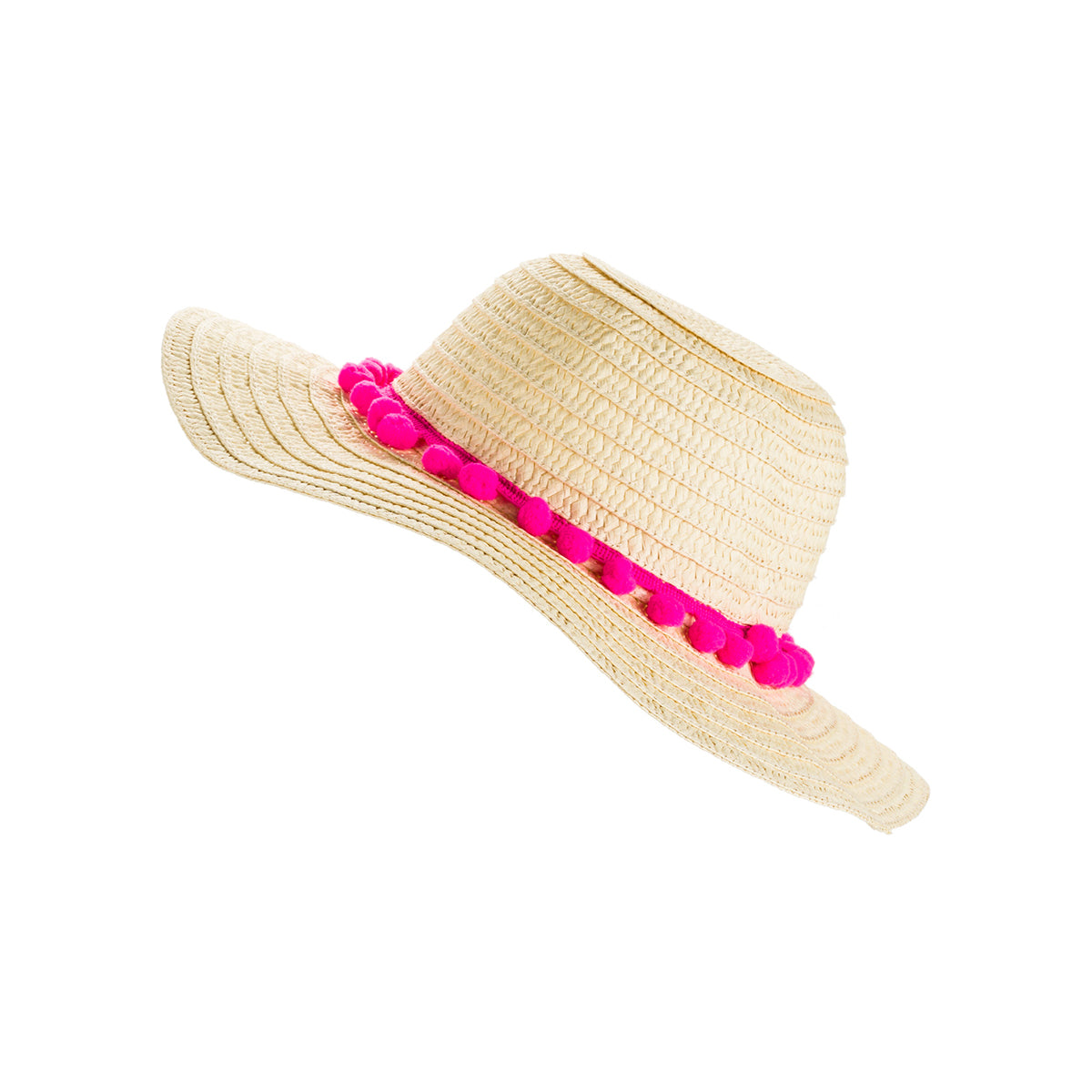 Floppy Straw Hat with Hot Pink Pom Pom Trim
£22.00 GBP £22.00 GBP
Floppy Straw Hat from the Dollydagger boutique collection.
Ladies straw sun hat measures 56 - 57 cm inside and fits most heads (well, there is always that one person!) and is trimmed with hot pink pom poms. Designed to co-ordinate with our Flamingo Maxi Dress.
Floppy straw hat is soft and pliable and can easily be stored in your bag when you don't want to wear it.
Fits head size  56 - 57 cm in diameter
Measures 35 cm across brim to brim
Brim measures 8 cm deep