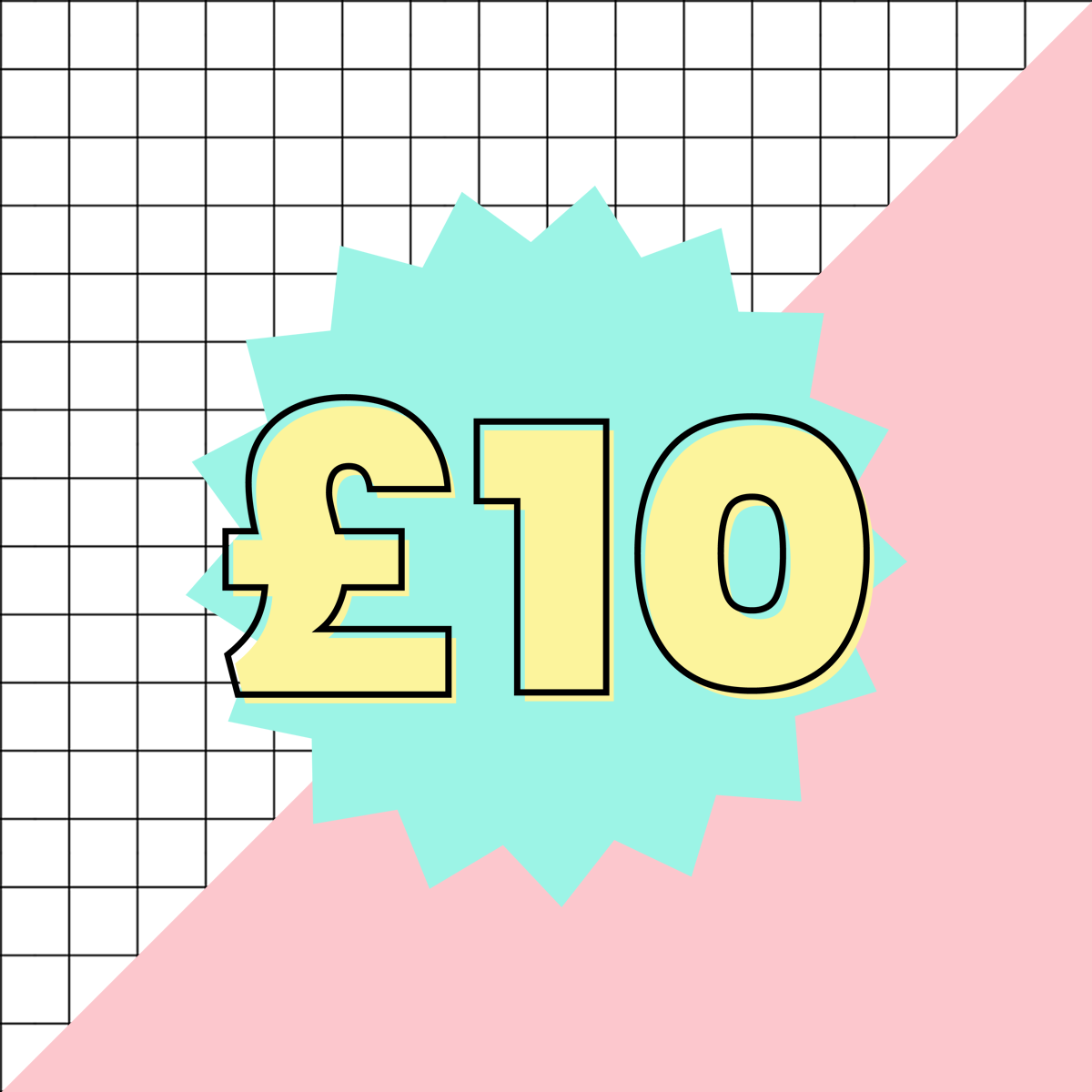 Dollydagger Gift Card
£10.00 GBP
Can't decide? Or perhaps you don't have time to wrap and post; either way a Dollydagger gift card is an excellent idea! 
Available in £10, £25, £50, £100 and £200 denominations.
All gift vouchers are valid for 18 months from date of issue so your loved one has plenty of time to spend them!