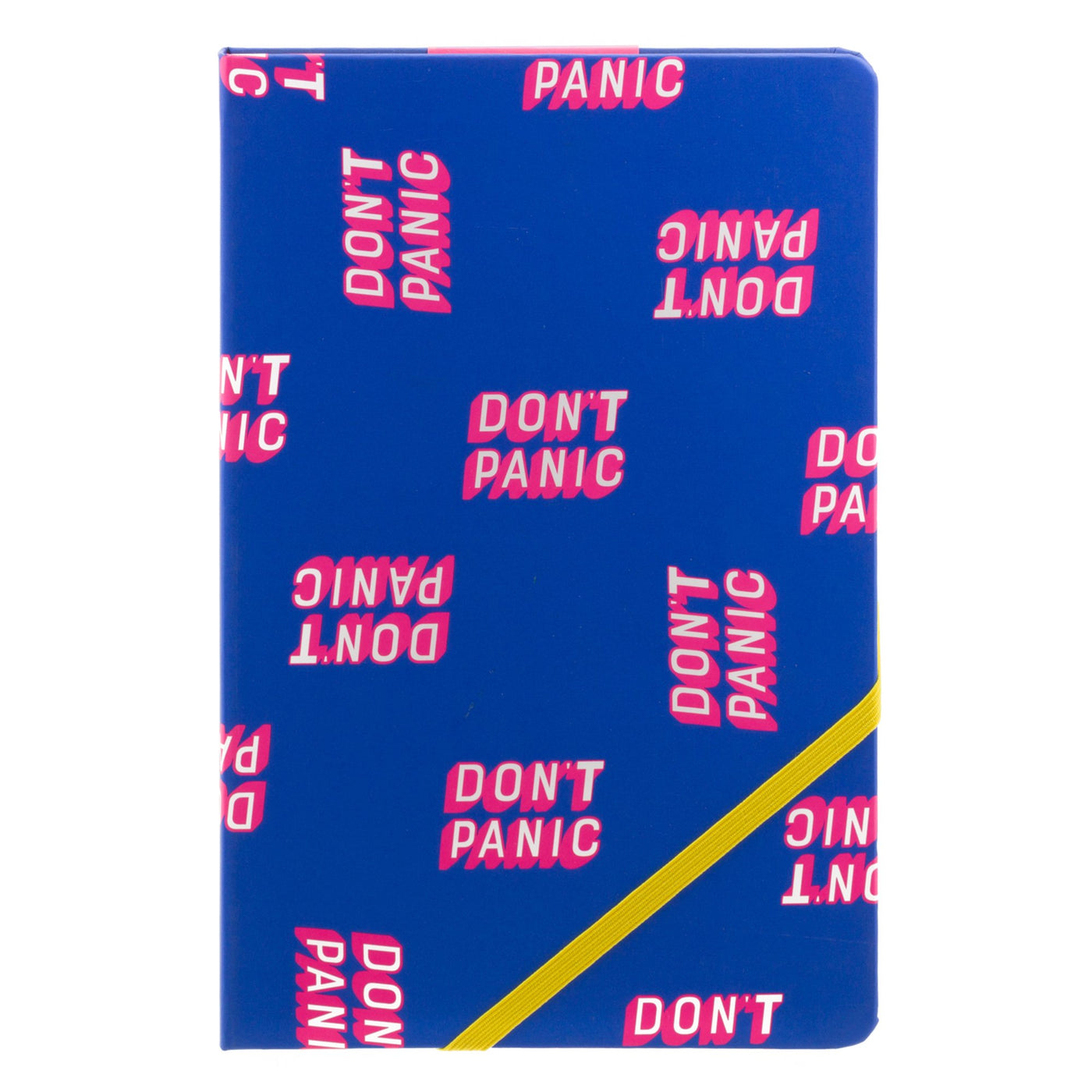 Don't Panic A5 Paper Notebook
£9.99 GBP £9.99 GBP
Don't Panic A5 paper notebook from Yes Studio.
Is there too much on your to-do list? Do you find it hard to focus because of that mountain of work on your desk? Well panic no more! This retro 80s notepad comes with a bold reminder of what not to do when things are piling up. So remember, don't panic, take a deep breath and perhaps do a little cry instead, also ice-cream helps.
A5 paper notebook comes with a hard cover in electric blue and neon pink, contains 192 pages with yellow gilded edges and an elasticated corner strap to keep it closed.
Retro 80s notepad measures 140 mm wide x 210 mm high x 14 mm deep.