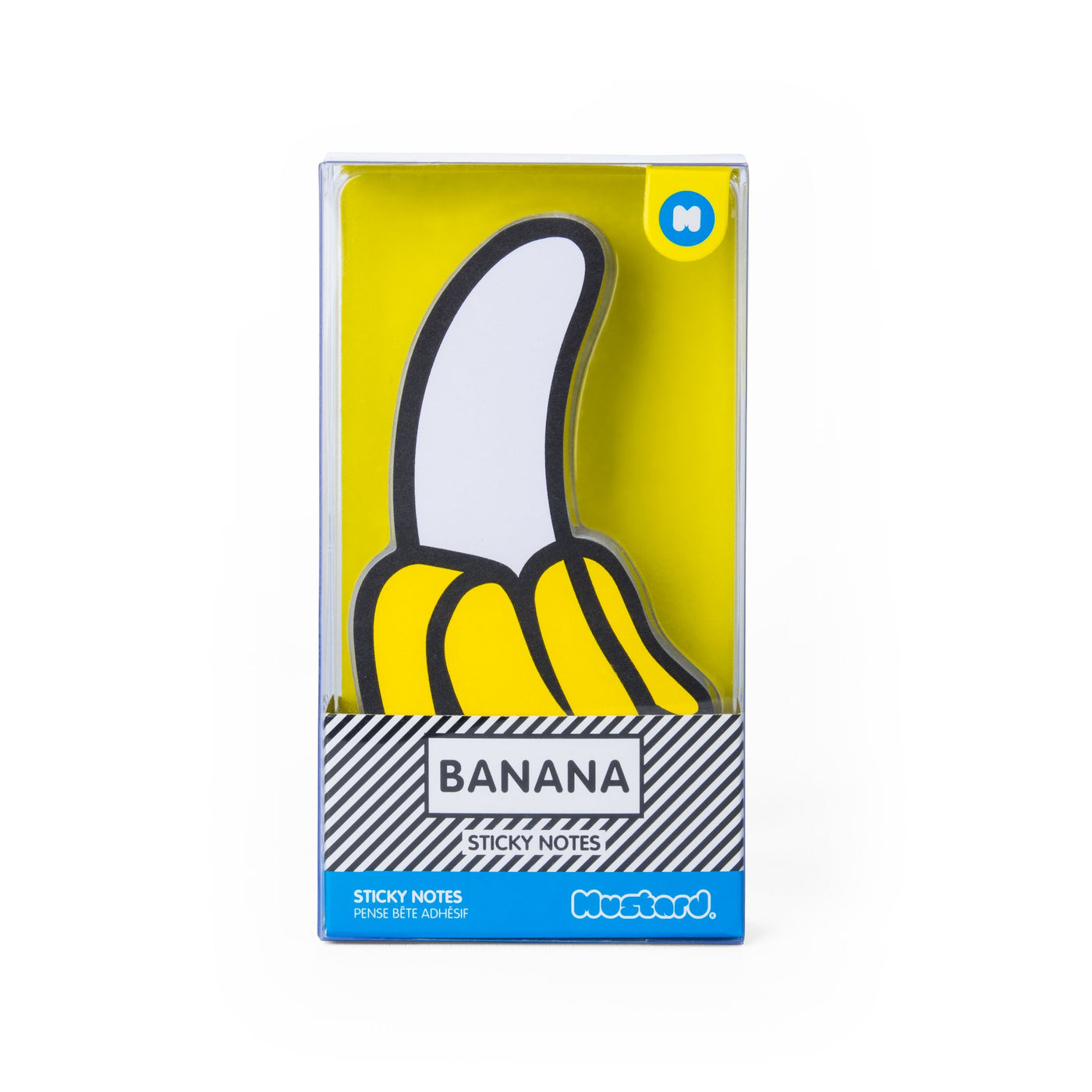 Banana Sticky Notes
£6.00 GBP £6.00 GBP
Banana Sticky Notes from Mustard.
Leave messages for your monkey friends with these cool sticky notes from mustard.
Filled with 150 sheets of post it sticky notes in bright yellow, nobody is going to miss these, so you can be sure your message gets across.
Banana sticky notes measure 67 mm wide x 122 mm high x 16 mm deep.